Depending on your level of experience and research, the new or pre-owned boat buying experience can vary dramatically!
At R Marine Sydney we're on hand to guide you step by step through the process and to make sure you select the best possible boat for your budget. The more information you can give us the better, and often past experience can be the best guide. If it's your first boat, we can help you navigate the range and market so you select something suitable for you and the family.
Learn More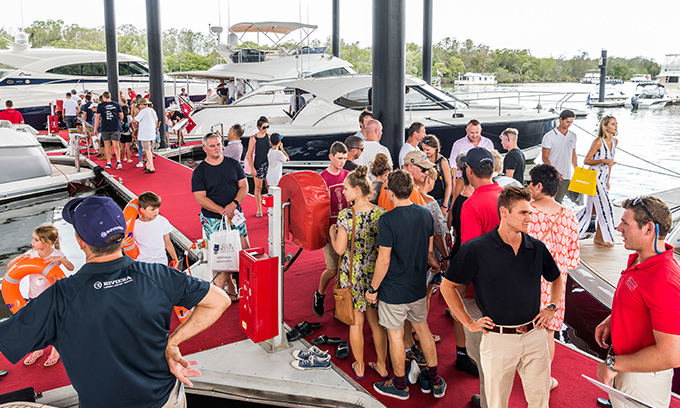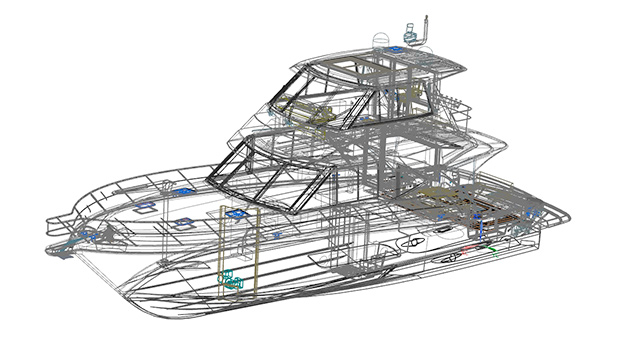 Many of our new boats are built to order, and a trip to the Riviera factory on the Gold Coast is well worth the effort!
Join us for a day to see the factory in operation, your boat in build, meet some of the key staff and really get an understanding of what is involved in the production of these world-class vessels. Often the selection of interior colours and furnishings for your boat is tied in to this trip and we spend some time with the interior consultation team.
Learn More
Riviera design user friendly, cutting edge boats, and there are a huge number of systems on board. The handover process is in depth, covering off the onboard systems (by their respective specialists, in electrical and mechanical, as well as general care and maintenance, using and driving the boat. The handover as in depth and takes as long as it takes until you are comfortable.
One of the great things about Riviera ownership is the joining the family of Riviera owners. You'll meet great people and have the chance to join in organized social events and cruises throughout the year. Get to know your boat, safely cruise longer distances with a group and have a great time!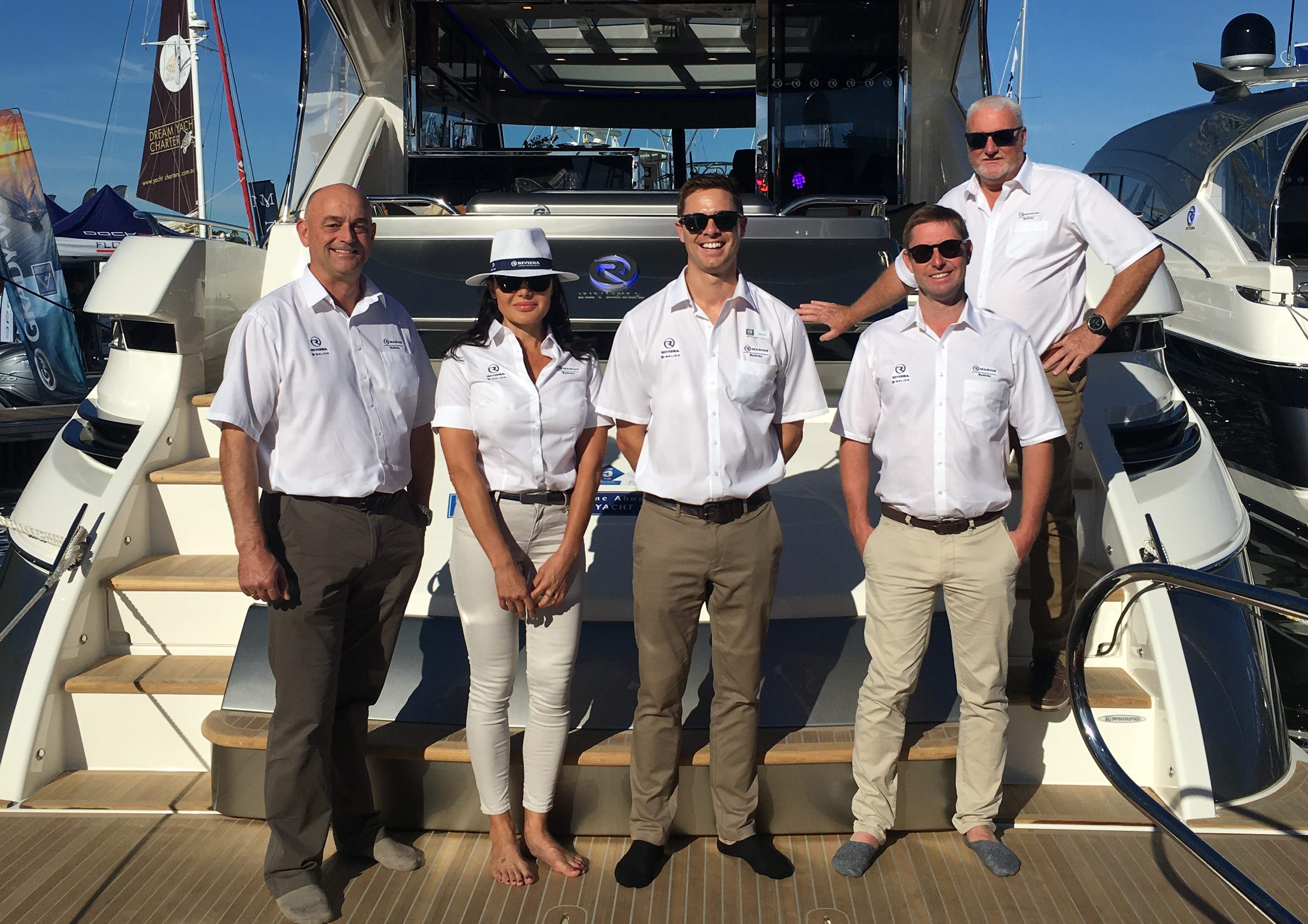 Speak to our Team of R Marine Experts