Buying a pre-owned vessel through R-Marine Sydney is much more than just a transaction, we work hard to make the process smooth and stress free, and make sure you are getting the right boat.
Joining the R Marine Sydney family means not just owning a boat, but having access to a great calendar of owners events, the opportunity to meet like-minded and fun boat owners and being well supported from a service perspective.
Learn More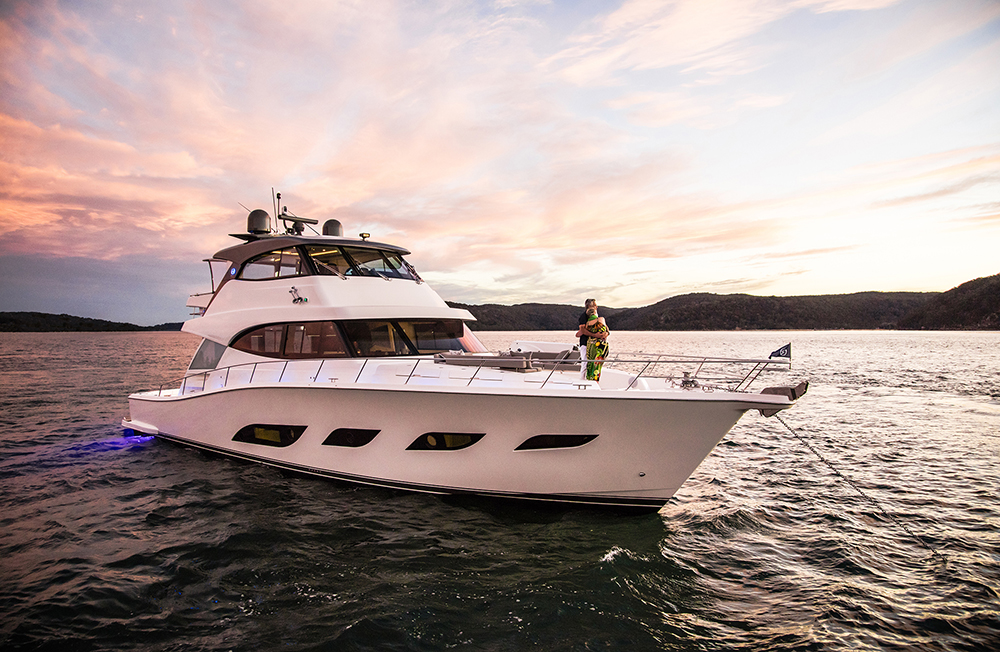 Finding you the right boat
While we're Riviera specialists, we regularly trade and sell brands of all makes and models. We advertise and sell a large number of boats, and many are never advertised, they are simply directly marketed to our large database of clients. So remember, if there's something you are looking for and you can't see it advertised, let us know because we might just have one silently listed! If not we can always find one via our large network.
When you first make contact, whether over the phone or in person we'll be asking you plenty of questions. You may already know what you're looking for but if not then understanding your family size, intended use, prior experience and budget can all help. If there is something specific you're looking for, let us know and we may just have one available to view, or something similar to consider.
Probably the most critical part of your dealer selection, is how well they handle ongoing support. We are there to assist with anything related to the boat, and we have mobile shipwright and mechanical staff, plus a large travel lift and shipyard and we can assist you with upgrades or warranty whenever required.
One of the great things about Riviera ownership is the joining the family of Riviera owners. You'll meet great people and have the chance to join in organized social events and cruises throughout the year. Get to know your boat, safely cruise longer distances with a group and have a great time!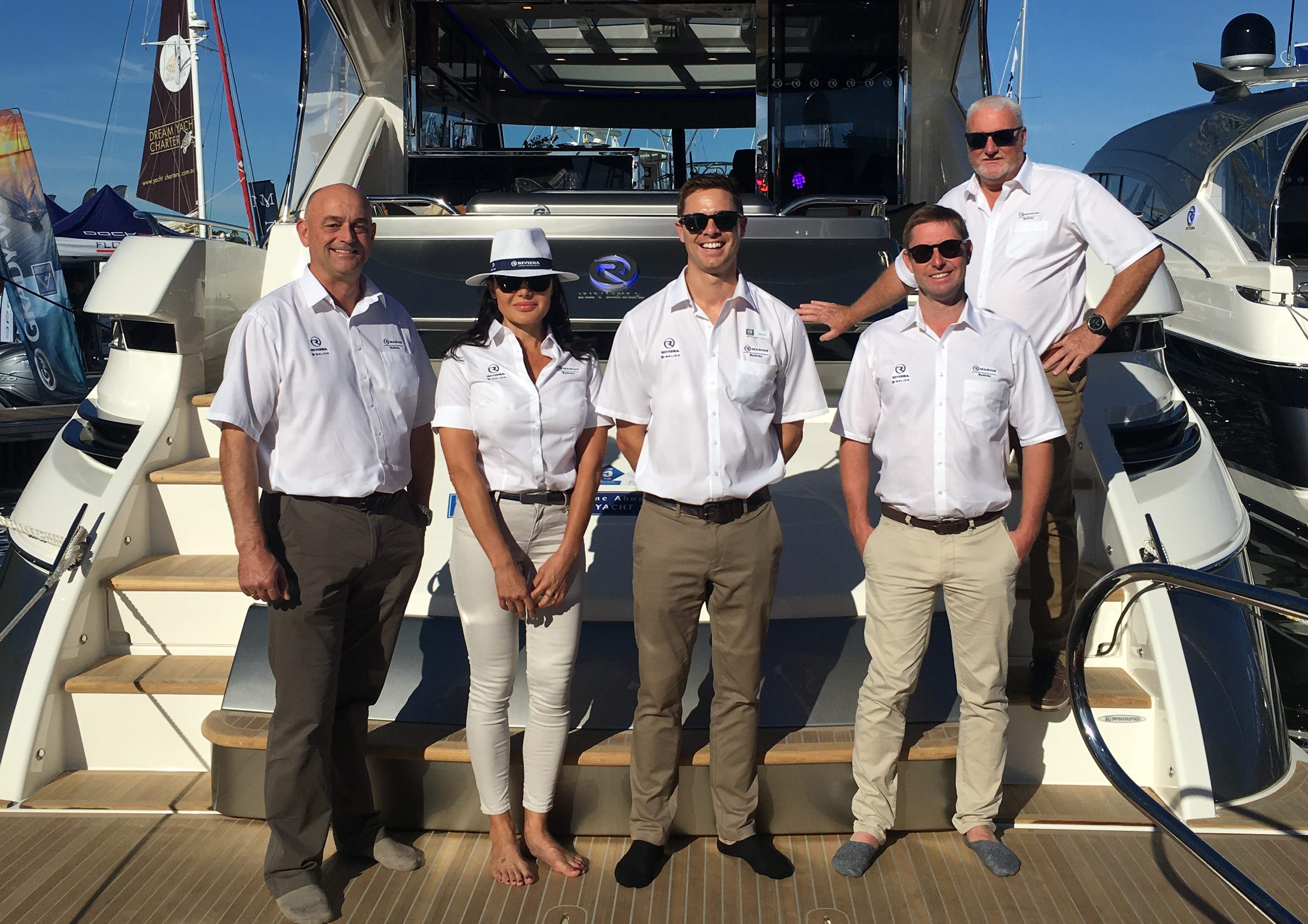 Speak to our Team of R Marine Experts
Hi Martin,
Many thanks for the trade and sale documents on Show Pony and the 445 SUV Riviera, also thanks to you and Mike for making the process flow easily. It was a pleasure dealing with you guys
Philip Nounnis