IT'S A THRILL-A-MINUTE, EVERY HOUR, OVER FOUR FUN-FILLED DAYS.
THE MARINE VILLAGE, SANCTUARY COVE
THURSDAY 21 – SUNDAY 24 MAY, 2020 | 9AM – 5PM DAILY
The premier marine event of the year – You will be treated to the best that the Marine Industry has to offer. Riviera will be at the forefront, showcasing our range of award-winning Luxury Riviera's & Belize. The education seminars and workshops are of great value, imparting a world of knowledge and skills. Let's not forget the entertainment and fun of our exclusive signature social events.
The Southern Hemisphere's premier marine event is back. With over 300+ exhibitors and 500+ watercraft on display,
you'll be treated to best-in-class superyachts, fishing boats, trailers, watercraft, marine tech and much more.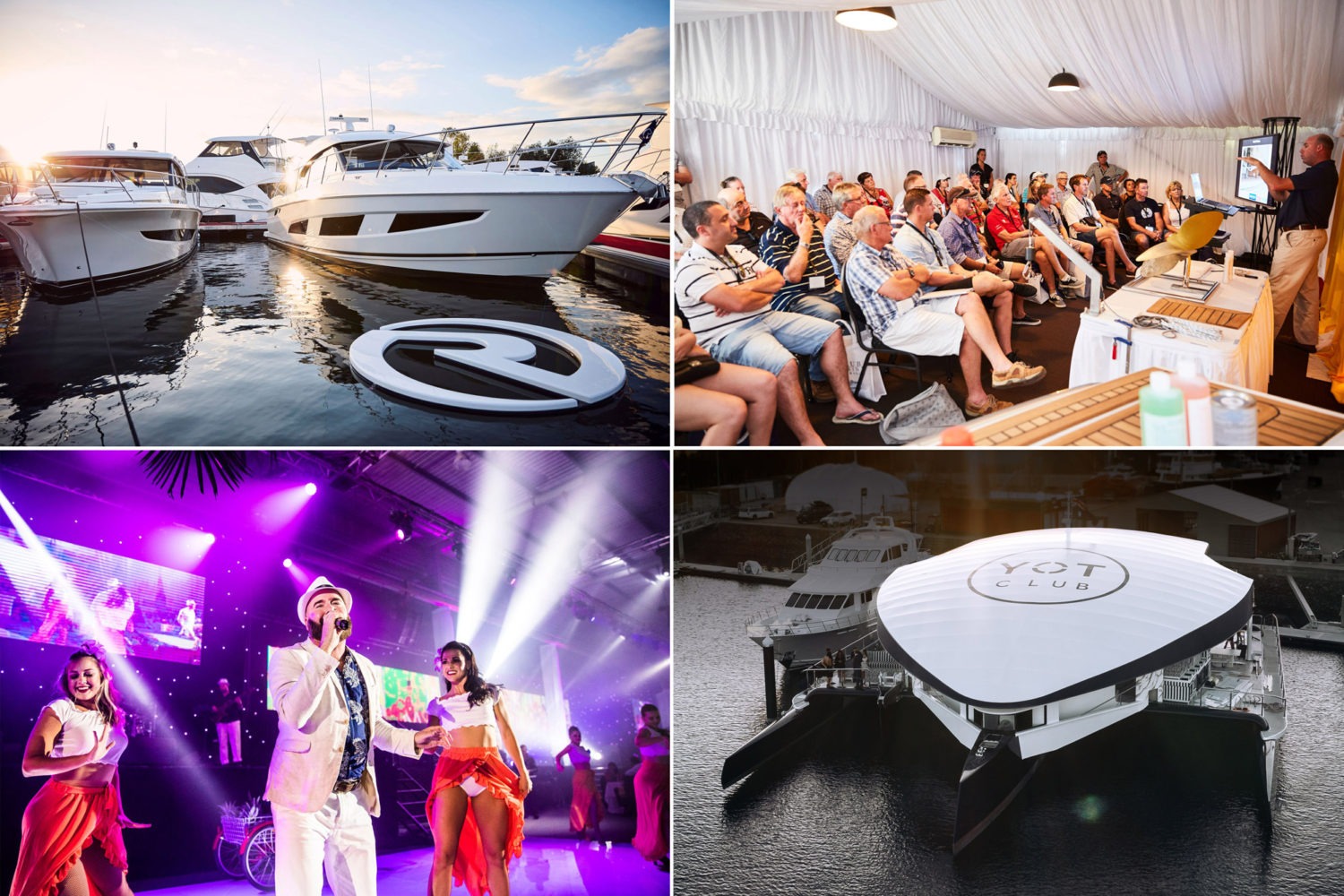 REGISTER YOUR DETAILS BELOW