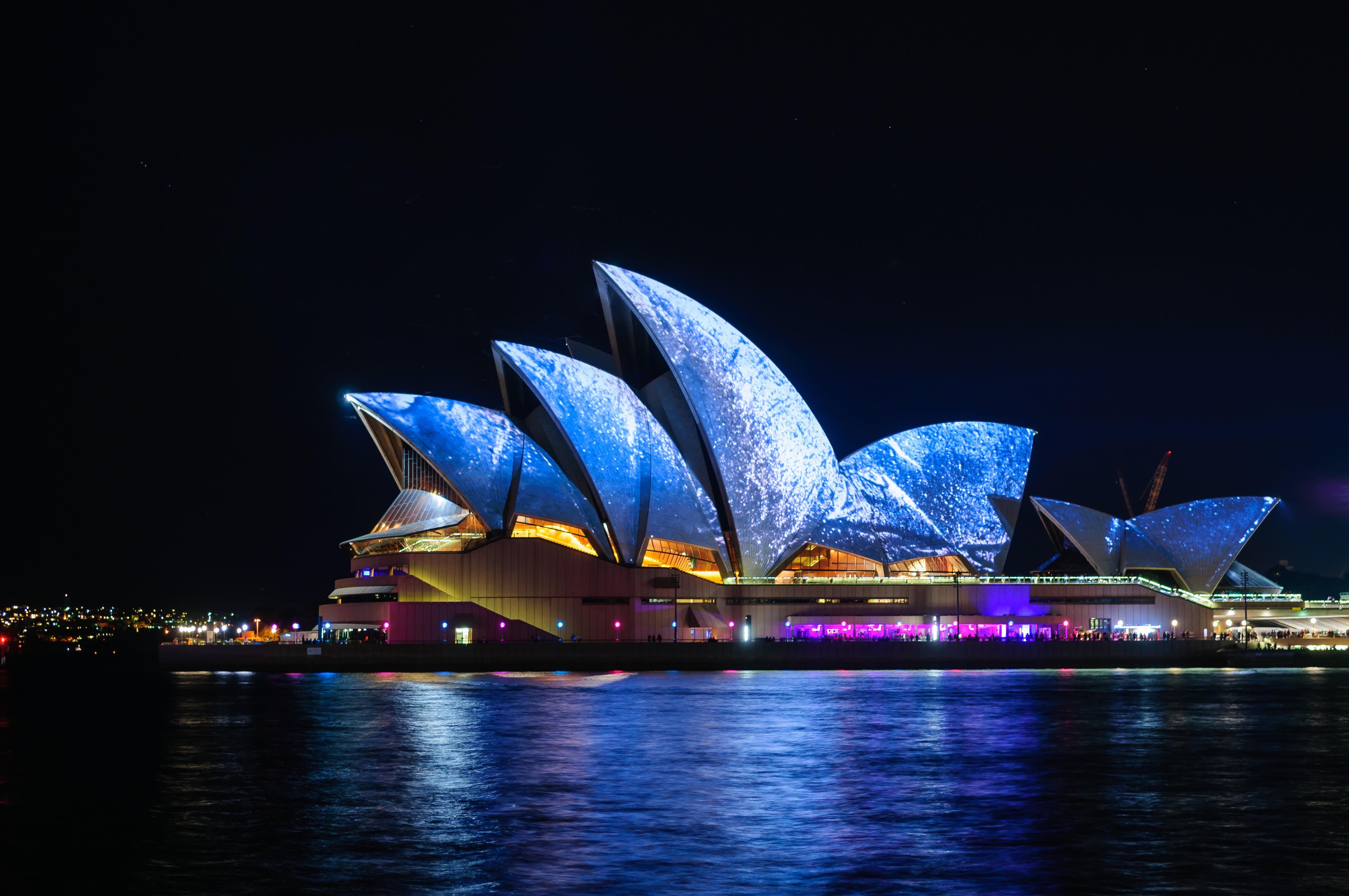 R Marine Sydney invites you to join us and welcome the Winter season with a pre Vivid glass of mulled wine (or beer) on our wharf during the world-renowned festival of light and music.
From June 10th -June 14th, we will have limited berths available for mooring Monday to Friday between 4 pm – 6 pm. Bookings are essential.
We will also provide the convenience of ordering a dinner pack for your boat.
Viewing Vivid from the water is becoming very popular and draws many vessels both private and commercial out on the Harbour.
With this increased activity after dark on the harbour, it is very important to plan ahead and be prepared. :  https://www.rms.nsw.gov.au/about/news-events/vivid/vivid-2019.html