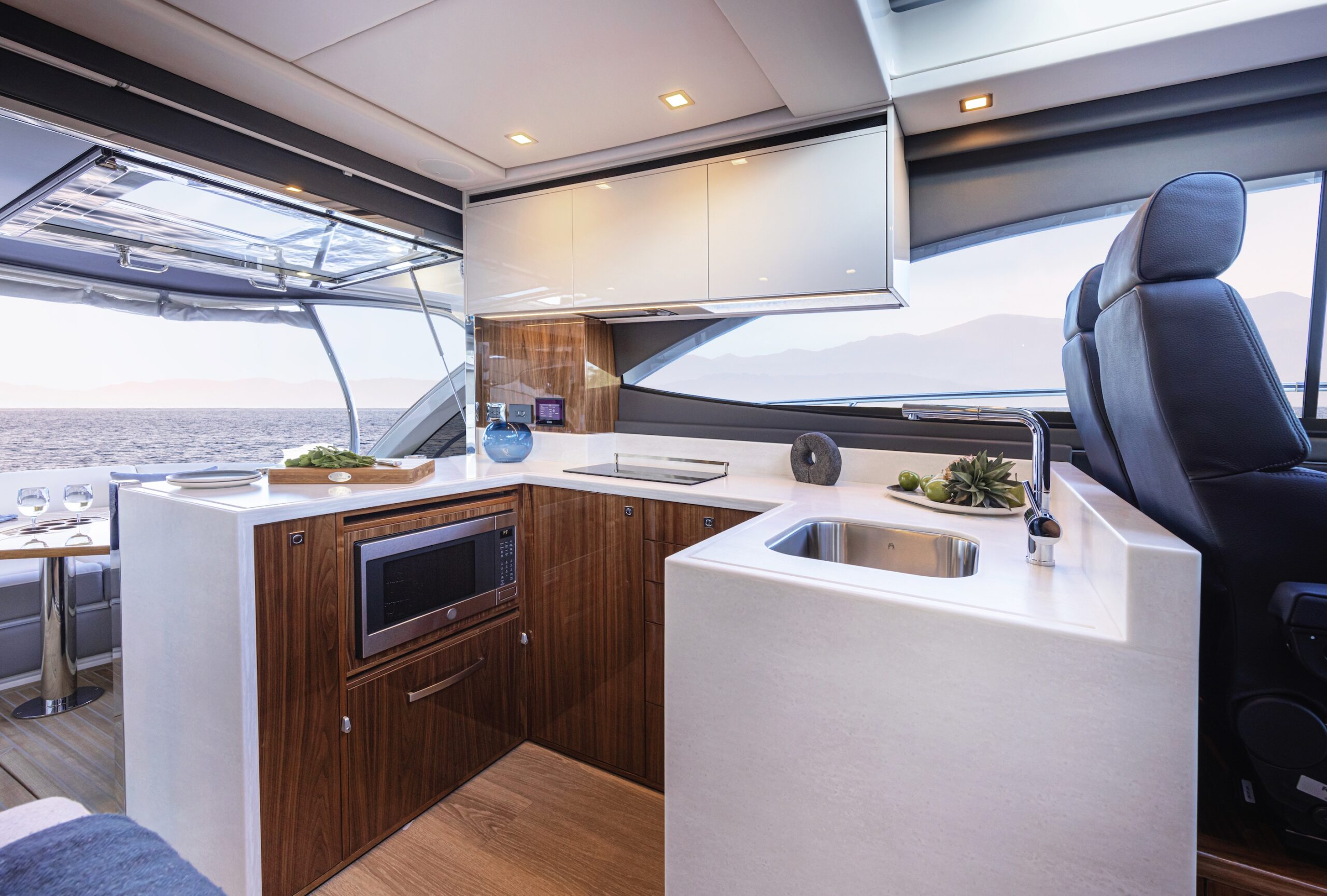 It is not uncommon for boaters to extend their trips or invite additional guests, and find themselves short of food supplies.
The following is a list of foods that have long expiration dates and will keep your cabinets stocked for any occasion.
Marinated Olives, (preferably without pits)
A variety of crackers in different sizes. Large crackers are a great substitute for bread and work well to serve with buchetta. (for lasting freshness, consider vacuum packing)
Jar of crushed tomatoes. Highly recommended: hand crushed tomatoes from arid culture, produced by Masseria Duana.
Anchovy fillets,  perfect for appetizers and snacks and fantastic for pasta dishes.
A selection of dried herbs – great for seasoning.
Assorted dry pasta
Marinated roast peppers/eggplant
High quality olive oil
Dried herbs for seasoning.
For high-quality, long-lasting products that can quickly and easily produce gourmet meals, we recommend Bottega 1900.   Bottega products have a long shelf life and are ideal for storage if you do not have easy access to a grocery store if you are on a long longer boat trip than expected.
Note Image :  Galley Riviera 4600 Sport Yacht Platinum Edition