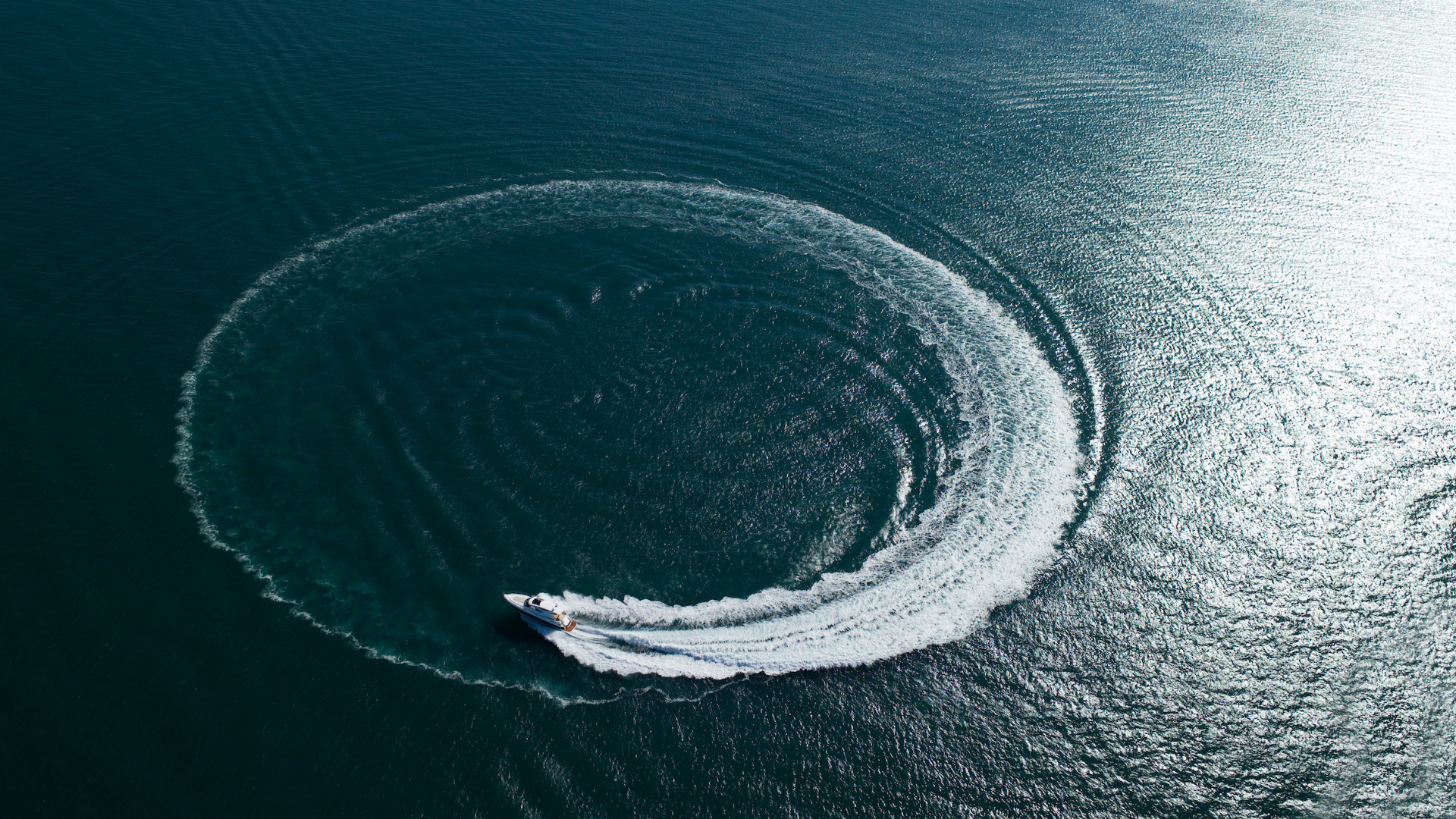 Recreational Boating has seen a substantial increase and with more people eager to spend time on the water,  it's important to respect other boaters and the environment.   Here are some of our top tips to make new friends whilst exploring our stunning waterways.
Allow other boats privacy, don't anchor too close.
Be mindful of noise when in close proximity to other vessels,  turn off your generator if anchoring overnight.
Don't linger too long at fuel stations or public wharf's.
Always make sure to keep to starboard when approaching or overtaking.
Offer assistance to boaties in need.
Listen to your VHF Radio for distress calls  – Chanel 16
Important to note do not use channel 16 for a radio check. Instead, use one of the "open channels" which are designated for conversation.
And most importantly, mind your wash