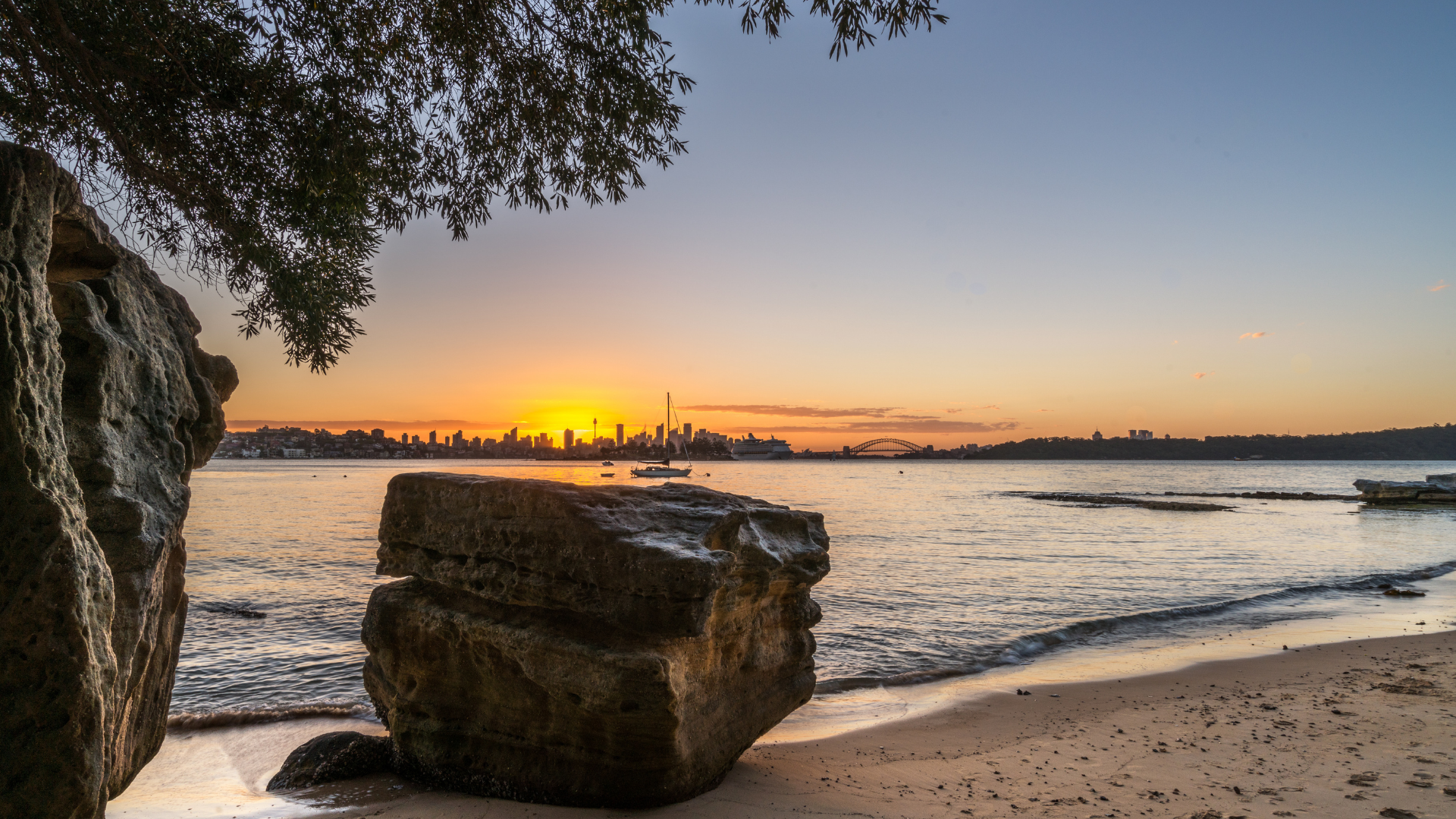 Milk Beach 
This location offers magnificent uninterrupted views of the harbour, and is a perfect spot to enjoy dip in crystal clear waters. Don't forget your swimmers or your favourite water sport toys.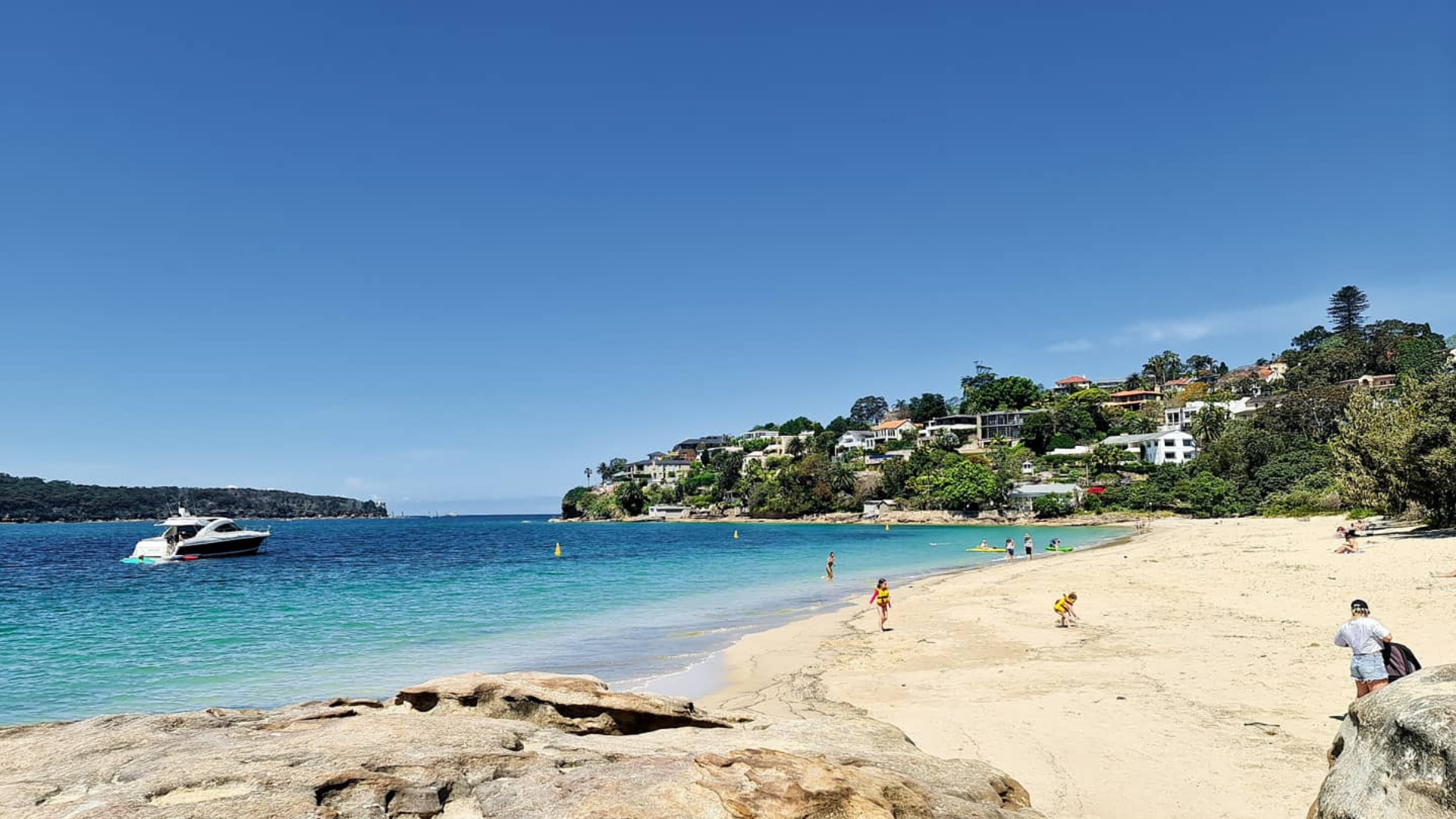 Chinamans Beach
Peaceful, quiet and great in the southerly.  This beach is secluded and not patrolled.  Balmoral Beach is just around the corner, you can take your dingy ashore if you need to stock up on supplies at the local shops.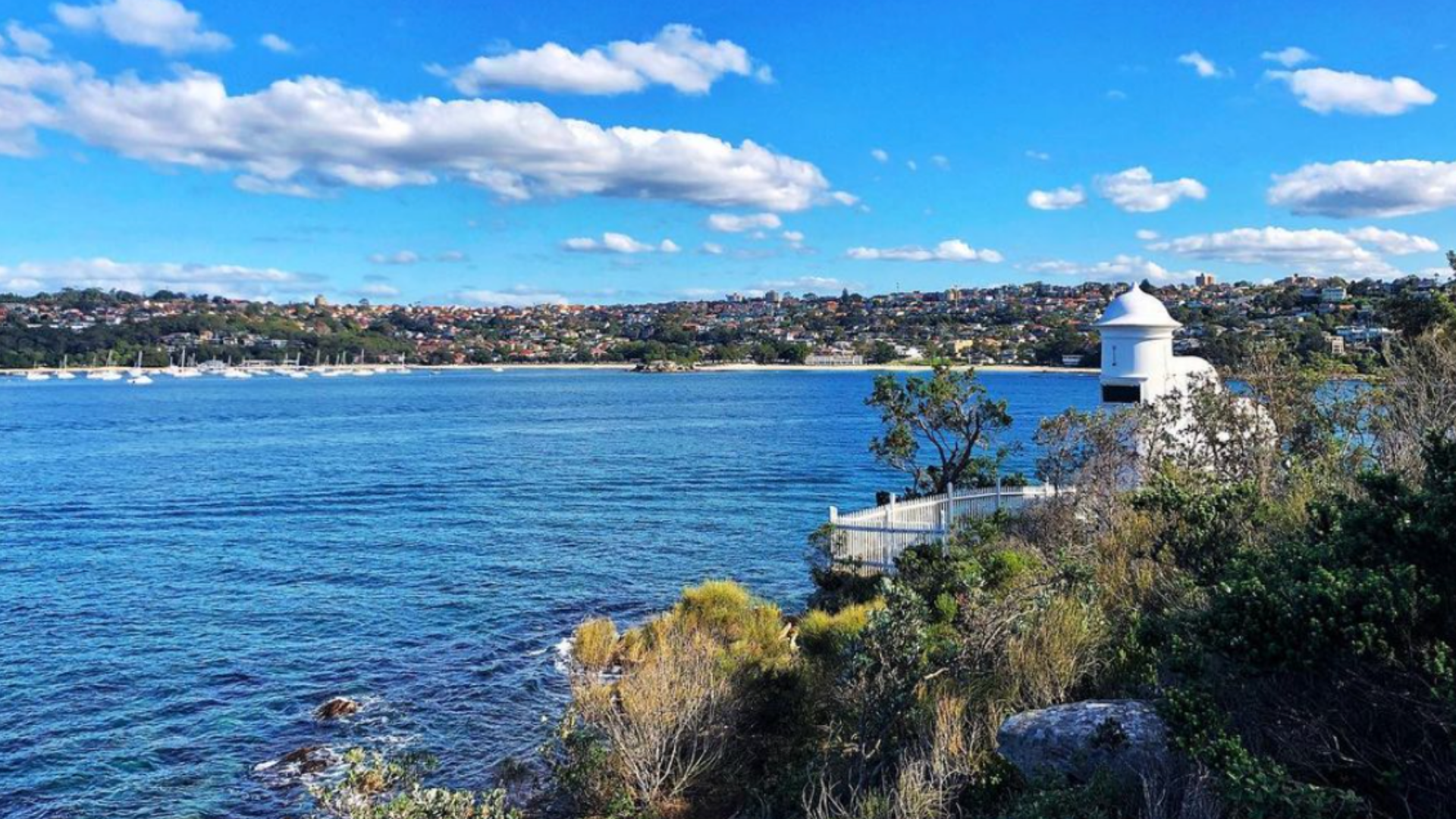 Castle Rock Beach
Among Sydney's most picturesque beaches. Surrounding the area is a breathtaking view of the national park. There's a great picnic area here, and if you're feeling active, explore the Aboriginal rock engravings near the walking track that leads to Grotto Point Lighthouse.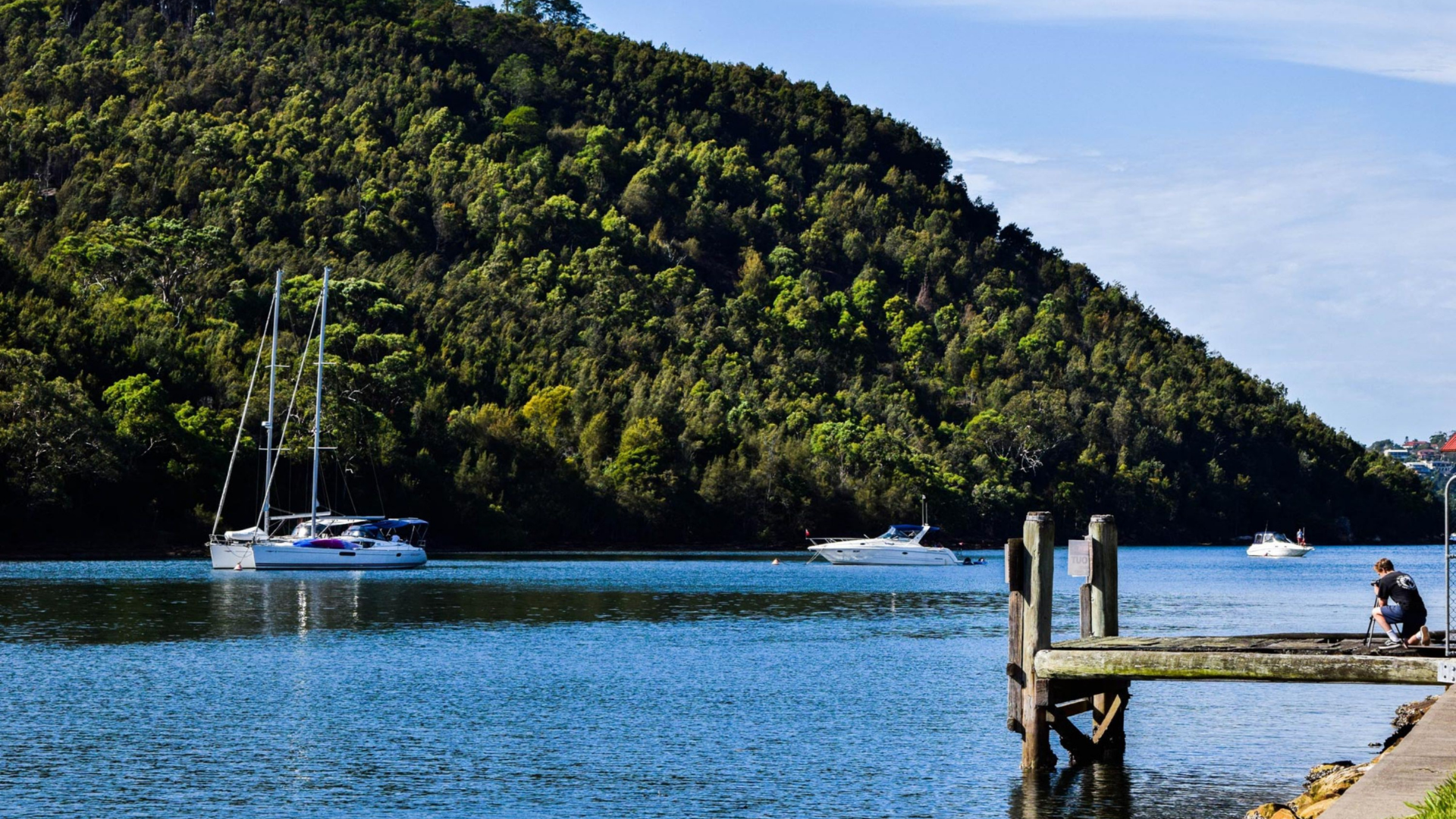 Bantry Bay
Nicely sheltered in a north east and not much wash,  this location has some great history
 (click here to read
)   This is a great place to go bushwalking onshore. You also have a good chance of seeing local marine life.