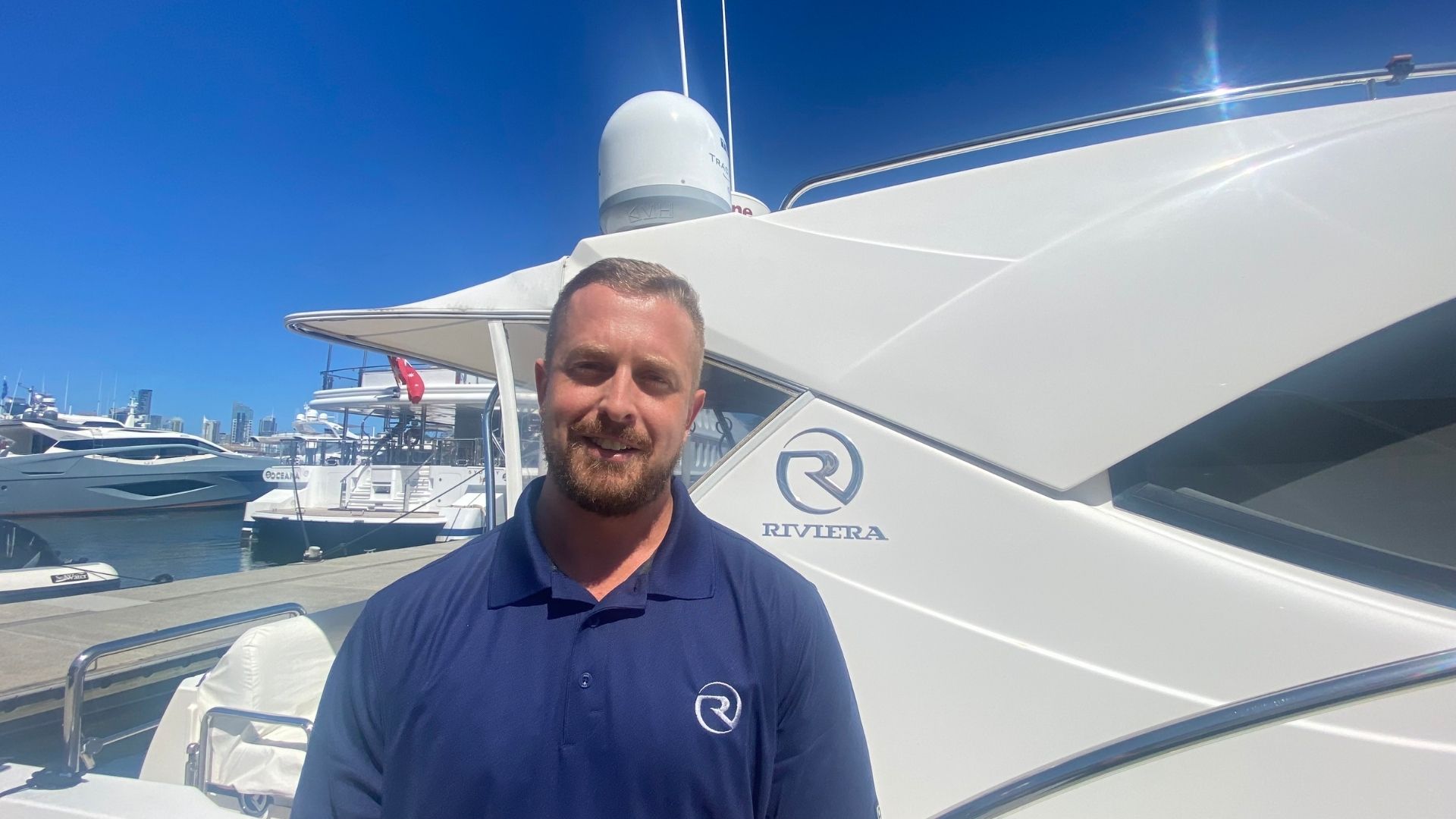 We are pleased to announce the appointment of Ben Piggott as our new Service Manager.
Ben has a wealth of experience in the Marine Industry. In addition to managing refits and logistics for various yacht management companies, he has competed in regattas, offshore races, and record attempts with professional offshore racing teams.
His experience includes time spent in the Philippines, where he was involved in the preparation of many vessels, as well as a variety of other roles. Exploring the remote islands of the Philippines has been an exciting and awe-inspiring adventure for Ben. His career experience working overseas also extends to the Fastnet Race in the UK in 2019 and to the Transatlantic Race in Newport, USA.
Ben moved back to Australia permanently at the beginning of 2020. Recent career highlights include working for a boat broker in Port Hacking and with a charter company as an event manager. Both roles have given him valuable insight into Sydney boating lifestyles and private boat ownership.
He spends most of his free time boating in Port Hacking and just completed his fifth Sydney to Hobart Race last year. He is looking forward to meeting R Marine Sydney boat owners and sharing his boating knowledge and helping them enjoy the best boating lifestyle Sydney has to offer.
For service enquiries, you can reach Ben at ben@rivierasydney.com.au