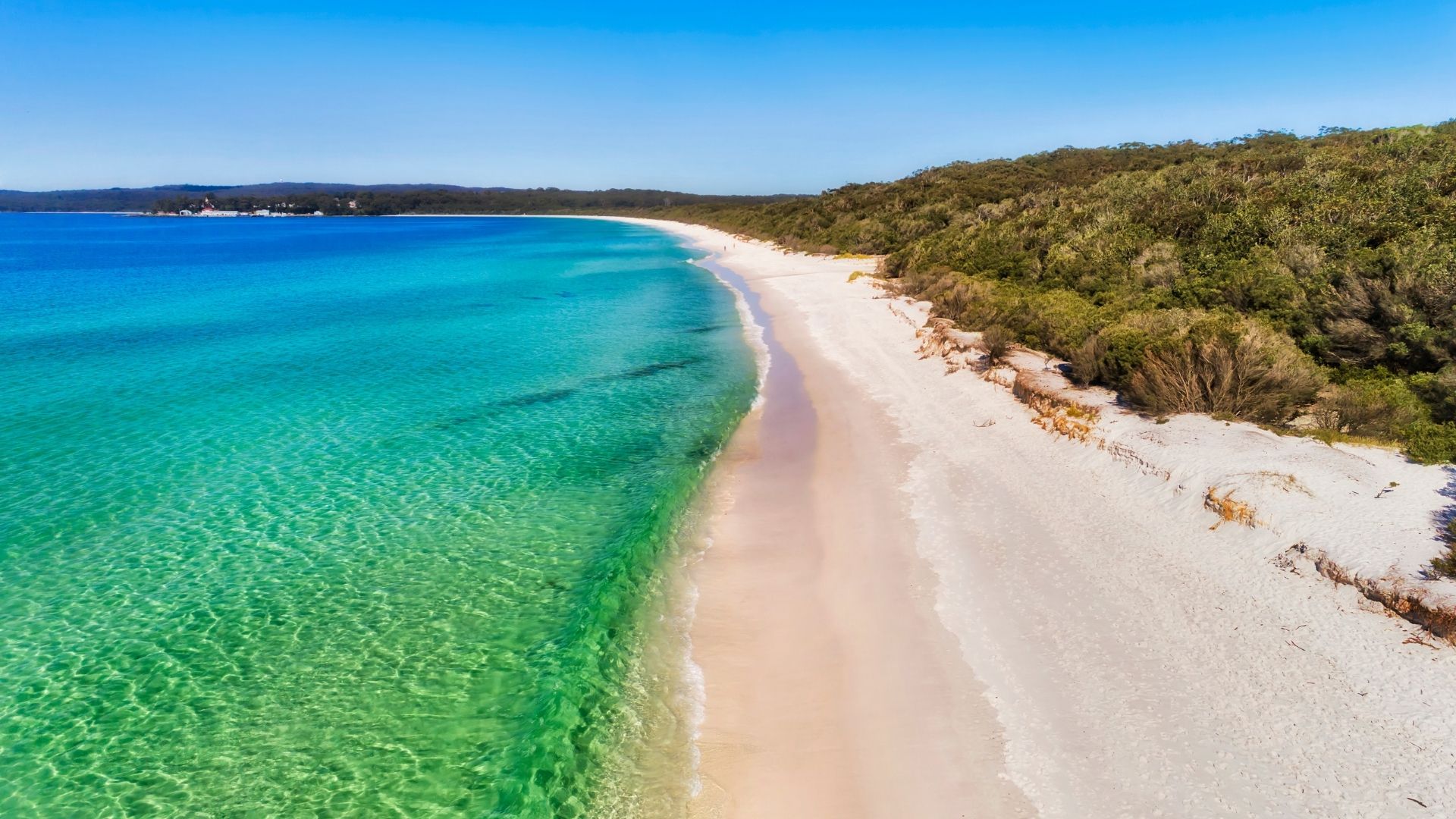 Riviera owners are invited to join us for a long weekend escape to the South Coast
March 4th – 6th
Riviera owners are invited to join us on a cruise along the beautiful NSW South Coast, which features some of Australia's most spectacular beaches. The white beaches and turquoise waters of Jervis Bay are among the finest beaches in the world, and the surrounding national parks offer so much for visitors to discover.
Our weekend itinerary includes an overnight stay at the brand new Shellharbour Marina before we arrive at Jervis Bay. Recently completed, Shellharbour Marina is set in a picturesque spot and offers a wide range of boating facilities and waterfront dining options.
You can participate in optional activities over the weekend. Golfers can play a few rounds of golf at the Links Golf Club in Shell Cove. The course was voted one of the top 50 golf courses in Australia. Killalea Beach (also known as the Farm) is one of the most popular surfing beaches on the South Coast and is suitable for surfers of all levels. We can arrange transportation to the activities of your choice from both locations, which are roughly seven minutes away from Shellharbour Marina.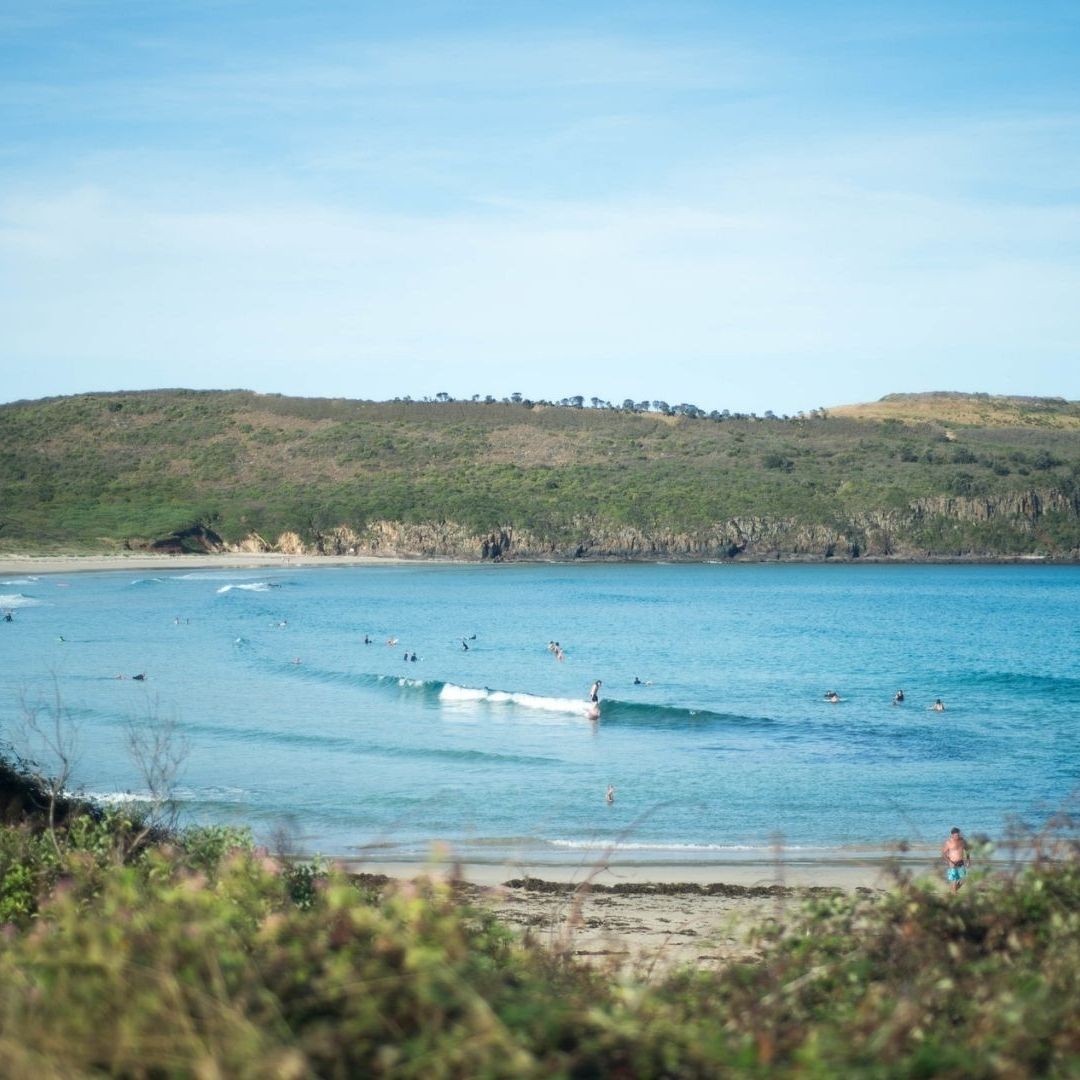 Farm Beach
Farm Beach is suitable for all levels of surfers. The Federation Walking Track loop situated behind the beach leads up to a coffee shop, so you can cool off after a walk. A breathtaking view of the beach and Killalea Lagoon can be enjoyed from the platform.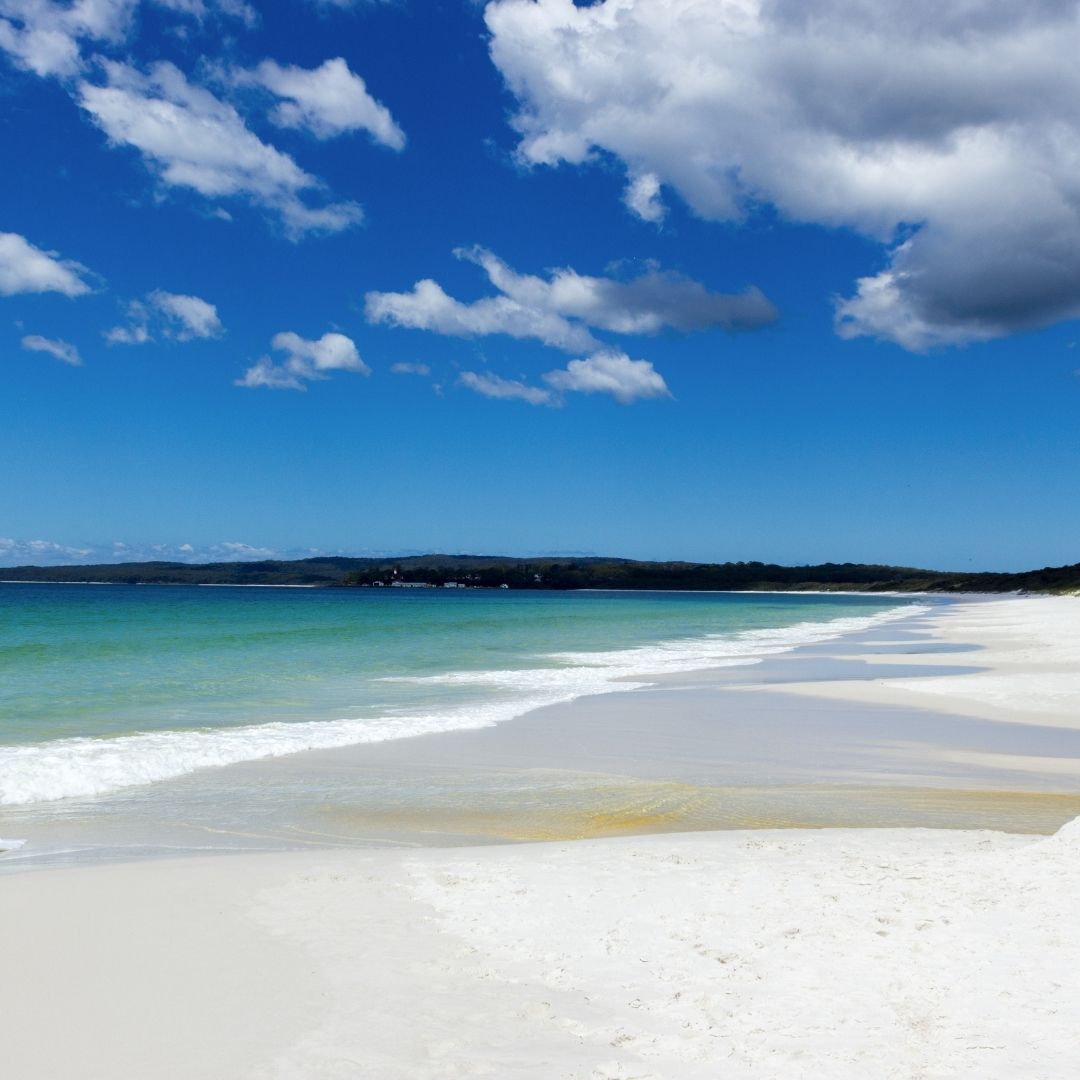 Jervis Bay
A stunning coastline, oyster farms and an abundance of marine life await you here.  Among the residents of this area you will find sea dragons, bottlenose dolphins, and small penguins. This is an excellent place to go fishing and snorkeling.
As one of the busiest beaches in New South Wales in summer, the best way to enjoy it all is by boat.
Shellharbour Marina is offering Riviera Owners a special discount on standard casual berthing over the weekend.
Indicative rates inclusive of discount are:
12m      $50.40/night
14m      $60.80/night
16m      $66.40/ night
18m      $84.00/night
20m      $96.00/night
The event will take place March 4th -6th   
CLICK HERE TO VIEW ITINERARY FOR THIS EVENT 
We have now been granted additional berths at Shellharbour in order to accommodate the large variety of Rivieras we have already booked on this trip. If you would like to join us, please register below.