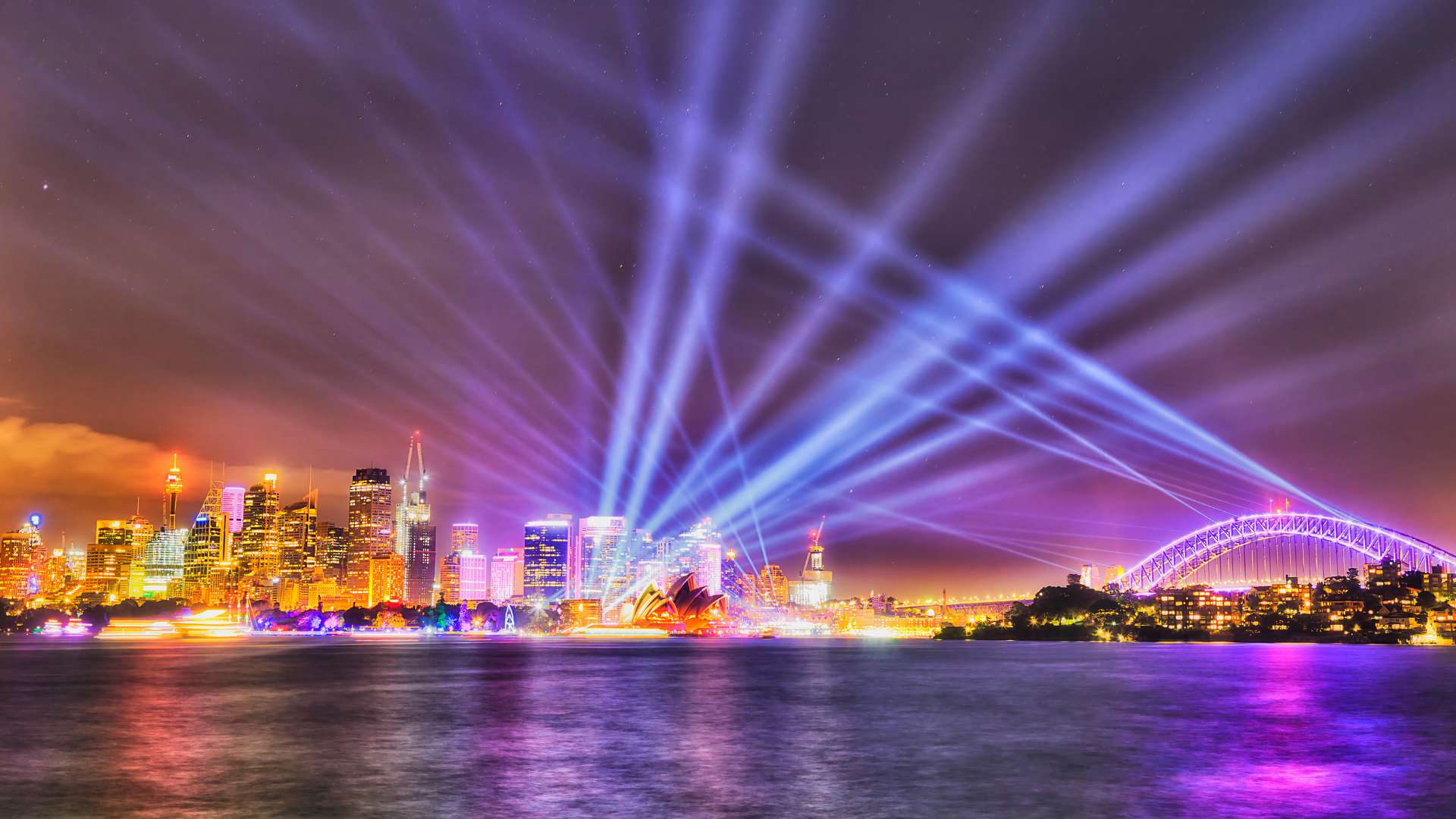 SATURDAY JUNE 4TH
From 6 pm
This year marks the 12th anniversary of Vivid Sydney.  The mesmerising festival of the light show will illuminate Sydney's Harbour's iconic landmarks and what better way to experience it all than on board your own vessel?
Riviera owners are invited to join our fleet for a cruise along the best vantage points in Sydney Harbour for a view of the lights.  Following the light show, we return to our marina for dinner with live music and our own light show projection at the Sydney Superyacht Marina.
A limited number of overnight berths will also be available at the Sydney Super Yacht Marina
As Vivid is rapidly approaching, we encourage you to reserve your spot early to secure berthing.
Register your interest below :
Note : An overview of the event will be sent once you have registered.