As of November 1, 2021, those living in Greater Sydney will be allowed to travel within NSW.
To celebrate the expiration of restrictions, we're planning a weekend cruise trip to Newcastle to support tourism within the NSW coast region.
Newcastle is located 75 nautical miles from Sydney ( an average of a 3.5 trip) and is surrounded by stunning coastline, golden beaches, architectural marvels, cafes, bars, and fine restaurants sourcing the best local produce on the menu.
No matter what your interests are, there is something for everyone in Australia's 7th largest city.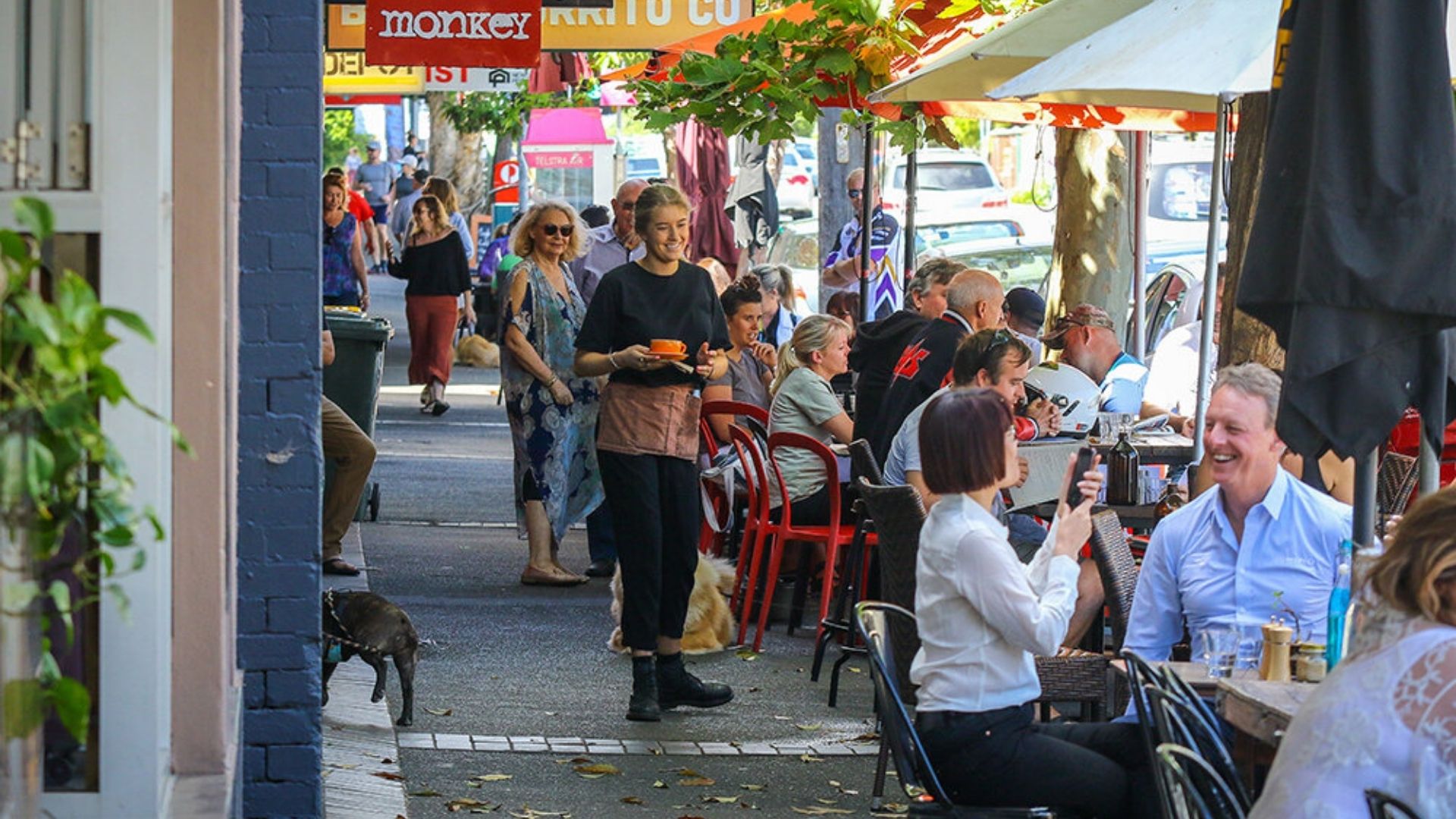 Visit Darby Street Cafes
(Optional)
A local favourite for quirky sidewalk cafes, shops and galleries.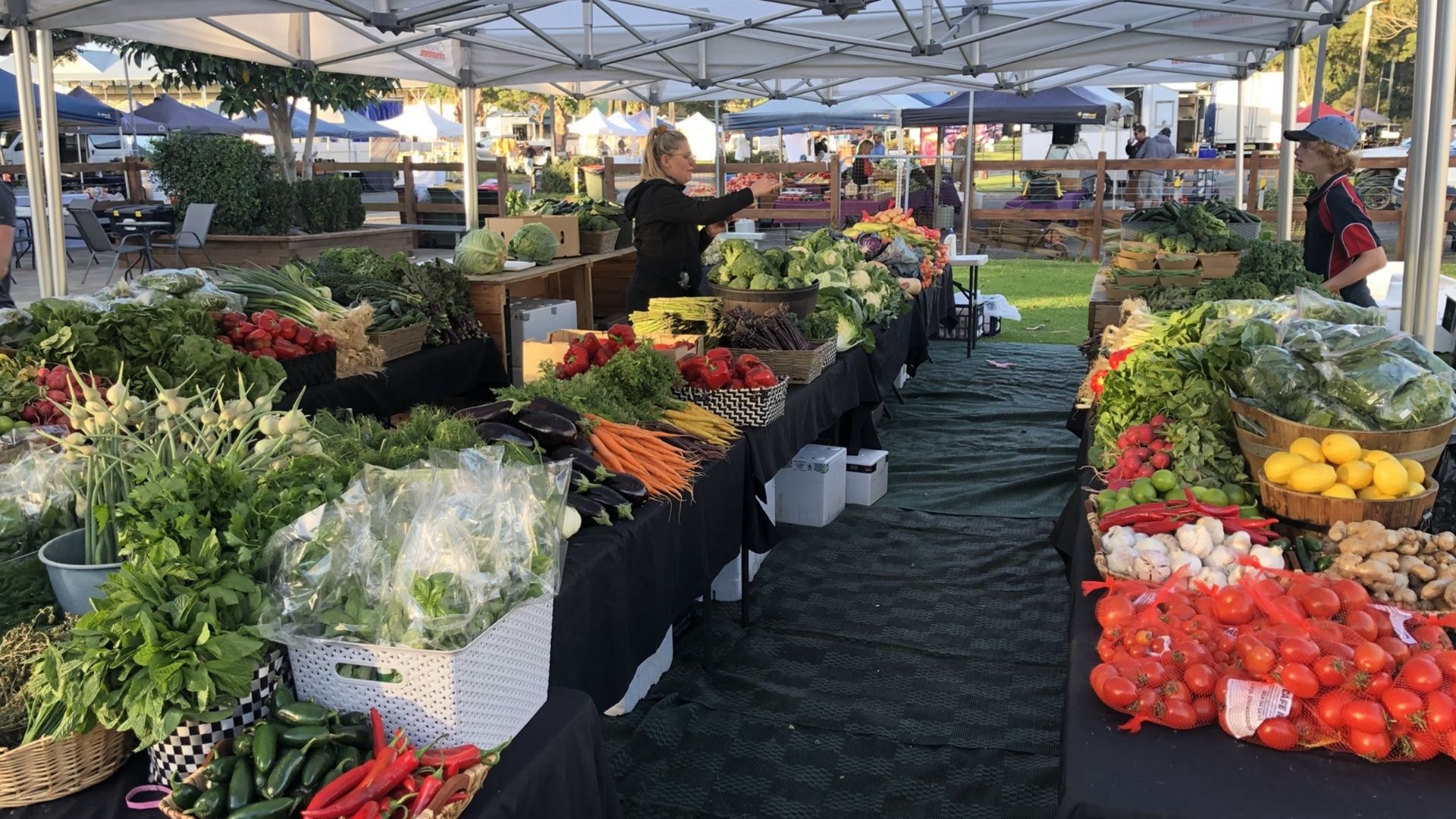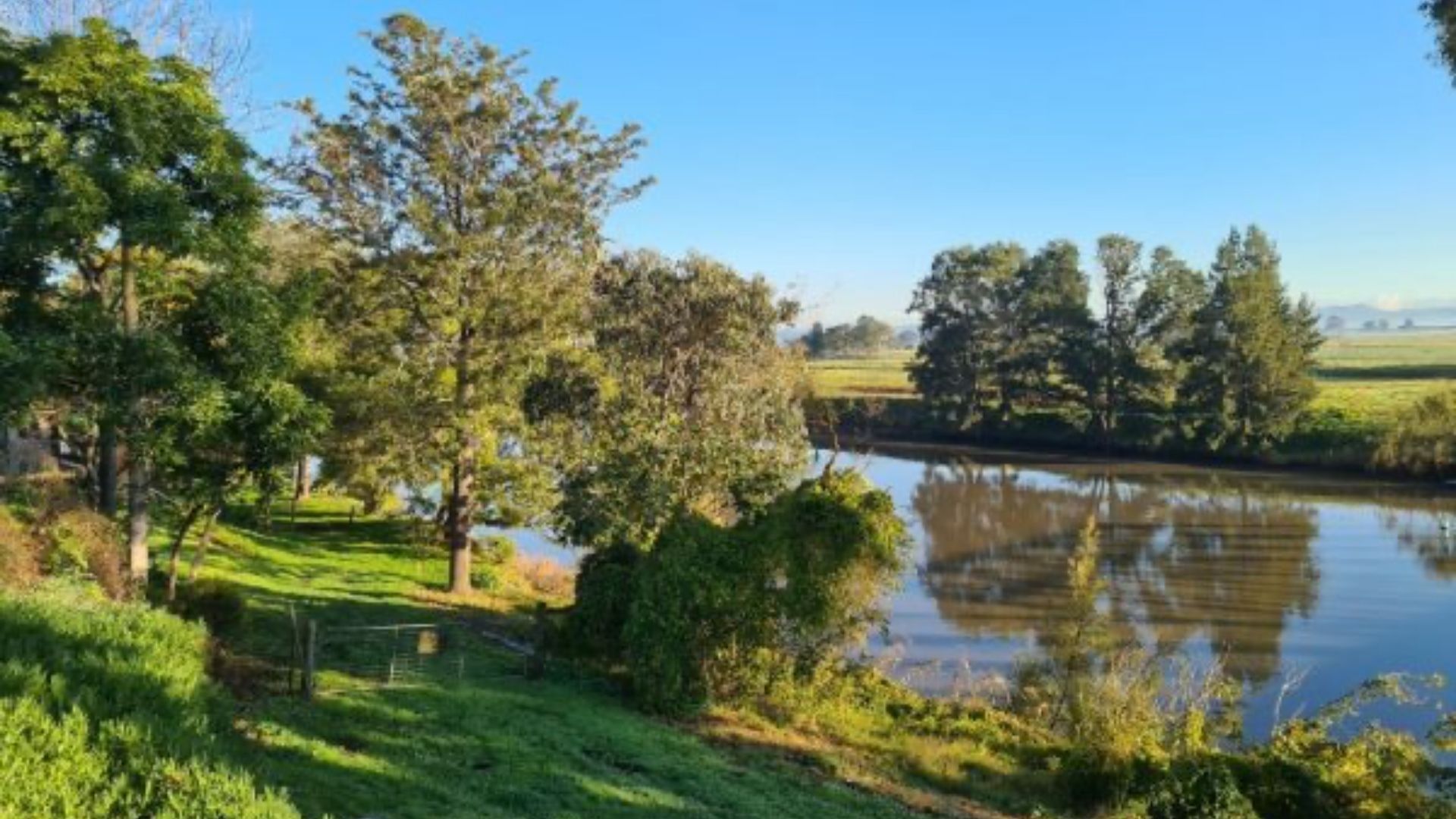 Hunter River and Harbour Cruising Tour – From 10.00 am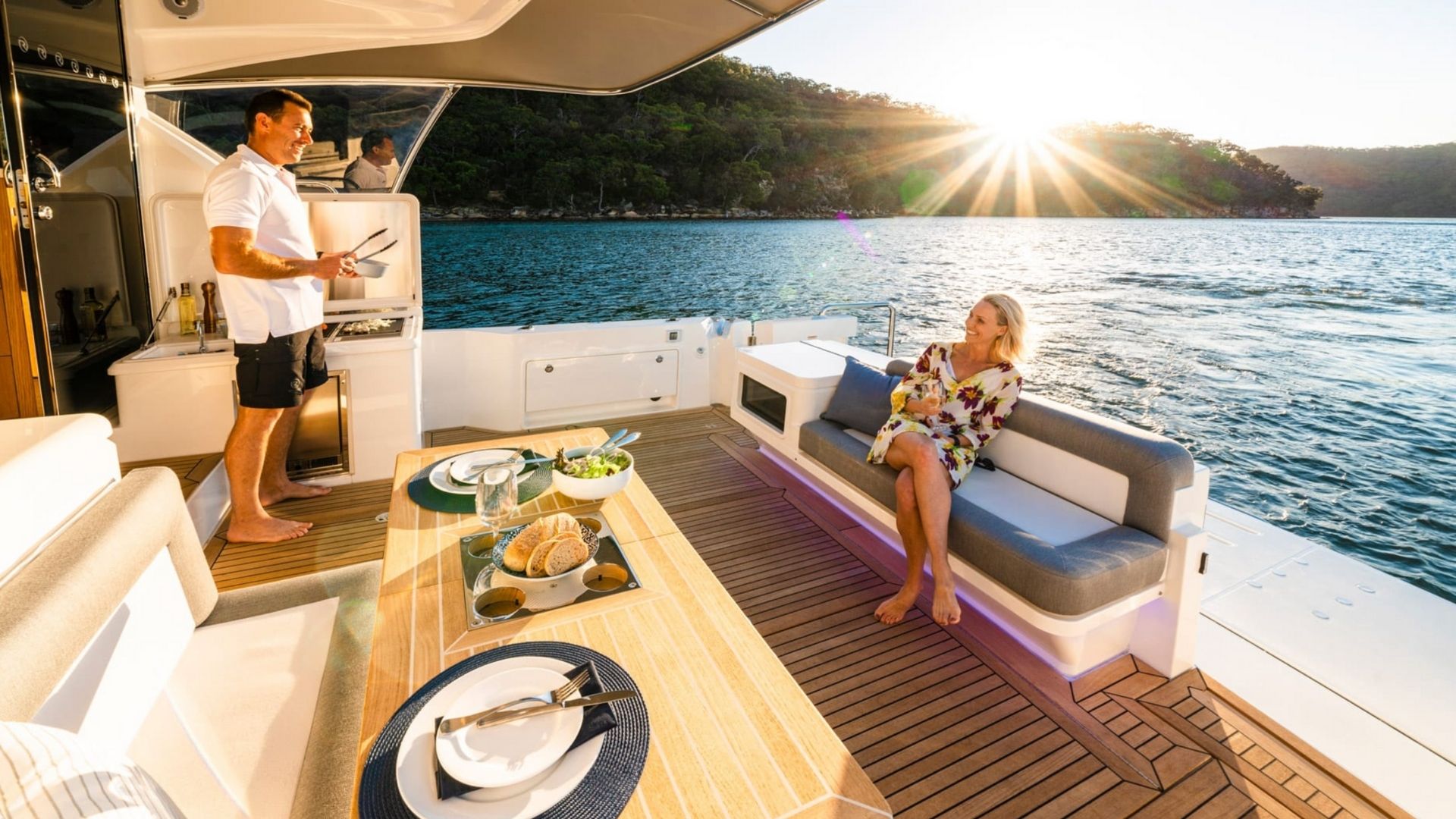 BBQ Lunch from 12.30 pm 
Location TBA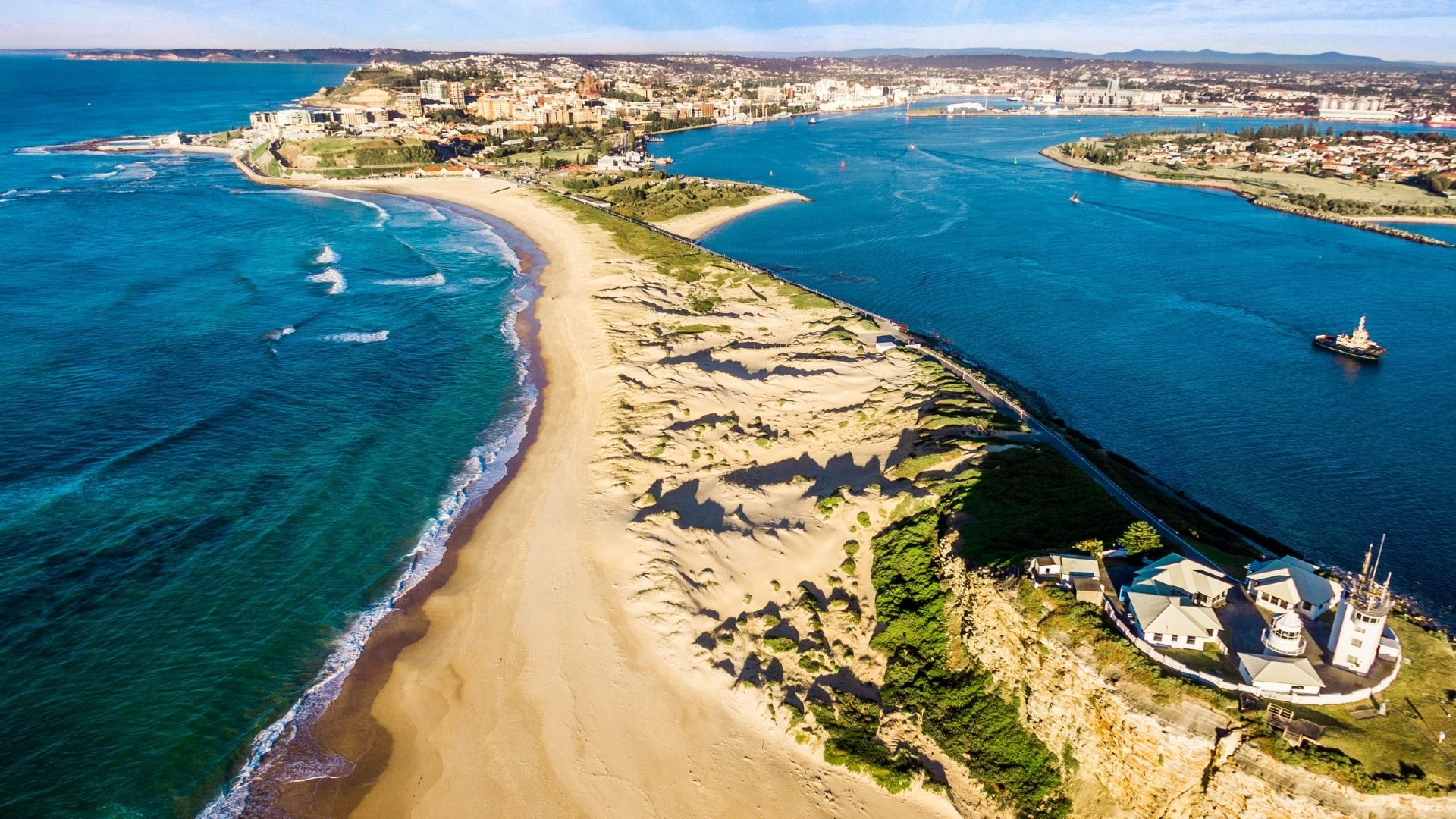 Depart Newcastle Harbour for Sydney  2.00 pm 
Arrangement can be made to extend berthing booking should you decide to stay longer.
LIMITED BERTHING WILL BE AVAILABLE.
It is advised to book early to avoid disappointment.
Berthing fee : $50 per night
Menu at NCYC will be self selected
You will be required to present your vaccination certificate to the Marina personnel and all visited venues in Newcastle
Please register your interest below