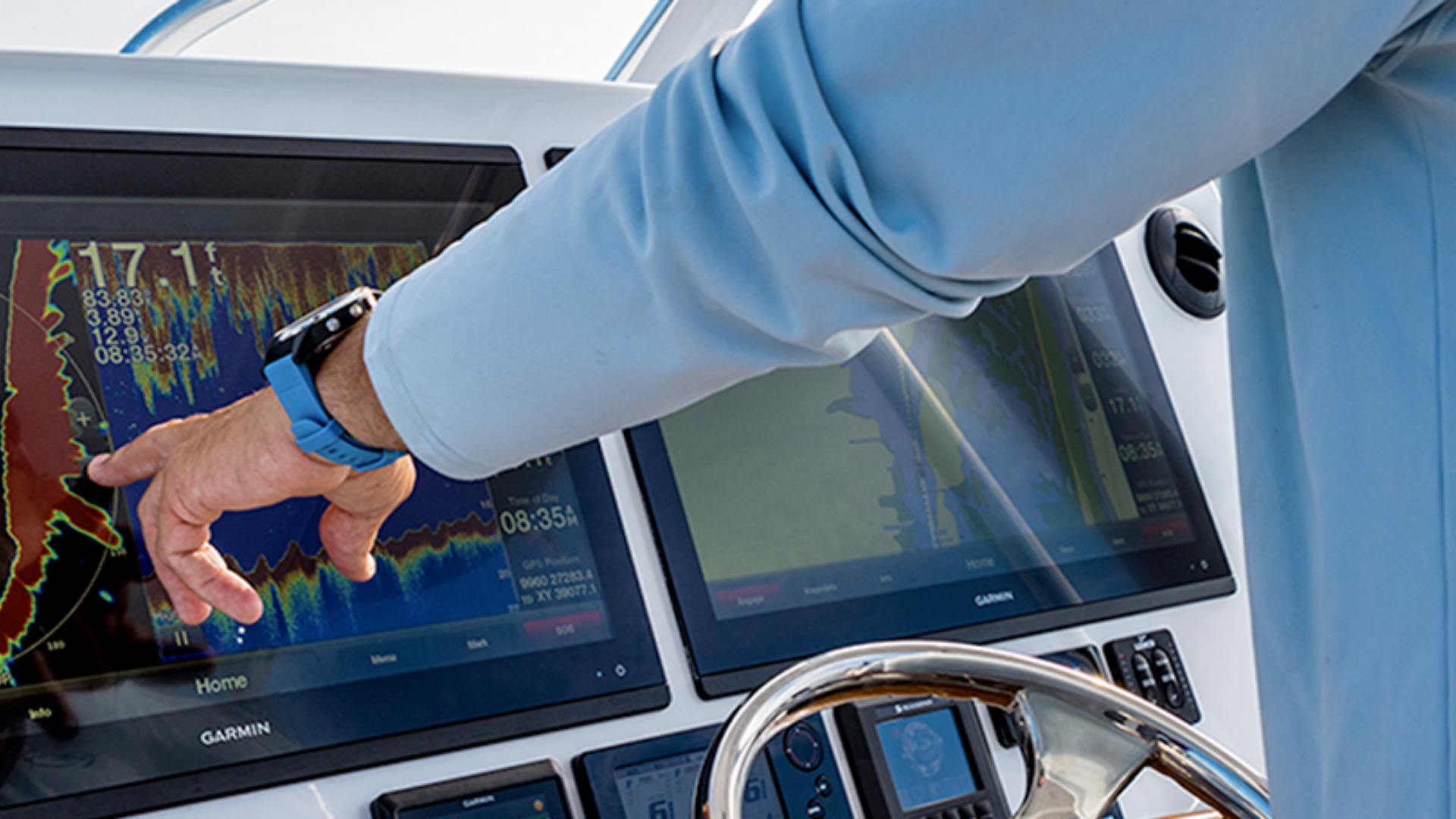 Our tips for testing your navigation and communication electronics
GPS
Confirm your GPS's accuracy by making a positional check at familiar locations. Perform range and bearing checks to known waypoints. Call up the GPS status screen on your set. It is a positive indicator of signal strength and accuracy. It also monitors the number of satellites being received, which is a good indication of yourset's performance.
Depth and Fish Finder
Check shallow- and deepwater readings in familiar locations. Look for bottom detail, structure and fish detection to confirm your depth instrument is in normal working order. Be sure the face of your transducer is clean and without marine growth buildup.
VHF Radio
Make on-the-air radio checks. National and international systems exist to provide search and rescue assistance to ships in distress. Using the correct radio protocols and procedures ensures these systems work effectively.
https://www.marinerescuensw.com.au/boating-safety/using-your-marine-radio
Autopilot
Be sure that your autopilot holds a straight course, responds to steering commands and follows your GPS waypoint instructions. Check your pilot's heading reading and compare it with that of your GPS while underway. If it is noticeably off, most autopilots can be adjusted by performing a simple calibration procedure, which can be found in your owner's manual or online.
Radar
Confirm the clarity and resolution of short and long radar targets. View the shoreline as you leave your marina or anchorage. Does it appear as clear as in the past? Steer your boat directly at a buoy or other object and see if it appears directly in front of you or off to one side. If it looks off, your manual will show you how to adjust your radar's heading.
If you have any technical or maintenance questions you would like to ask, or if you would like to attend our future electronics workshops , please register your details below